---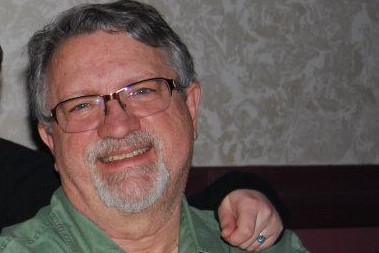 Robert Heid – Founder and Executive Director
As co-founder of ETC over 40 years ago, Bob has been directly involved in every aspect of its development. As a graduate of Kent State University, school teacher, experienced producer, and father of two former ETC performers, the organization has been a major part of his adult life.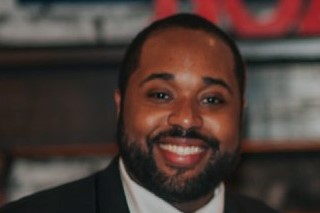 Robert Sabree – General Manager

Robert was a nine year member of ETC from 1997-2005. He was also a dance captain for the Main Street Singers in 2004 and 2005. After ETC he went on to receive a bachelors in Psychology with a minor is Sexuality Studies from The Ohio State University. While at Ohio State he stayed involved with music as a member of the Men's Glee Club and Symphonic choir. After graduating, Robert moved to Chicago and received his masters in Industrial/Organizational Psychology from the Chicago School of Professional Psychology. While in school he kept up with ETC and show choir, continuing to attend show choir competitions and staying active in the show choir world. If you have any questions on ETC feel free to e-mail him at [email protected]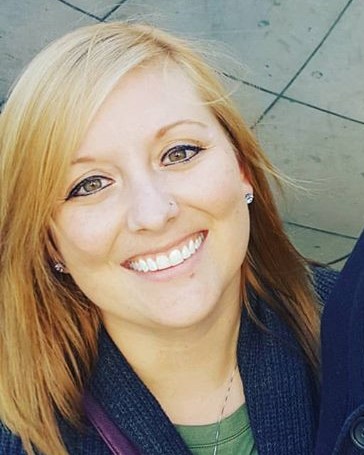 Rebecca Sabree–  All Americans Musical Director
An alumnae of Teays Valley Prominent Rendition, Rebecca Sabree is no stranger to show choir. During her three years in PR, the group won numerous caption awards and over 10 Grand Championships & performed in a cruise ship, at Disney World, and in NYC. Rebecca herself won multiple solo competitons and Best Female soloist awards through out her show choir career.
Rebecca received her Bachelor's of Music in Music Education from Miami University in 2009. While at Miami, she participated in Collegiate Chorale, Chamber Singers, and Miami University Opera Theatre. Rebecca student taught in Fairfield City Schools where she taught under Mr. Jeff Clark and worked extensively with their mixed show choir, Choraliers. After graduation, Rebecca worked as the Education Coordinator for a small opera company in New Jersey for a year and a half before returning to Ohio to start teaching. She has been teaching for the past ten years, eight of which have been high school choir. She is so excited to direct the All Americans!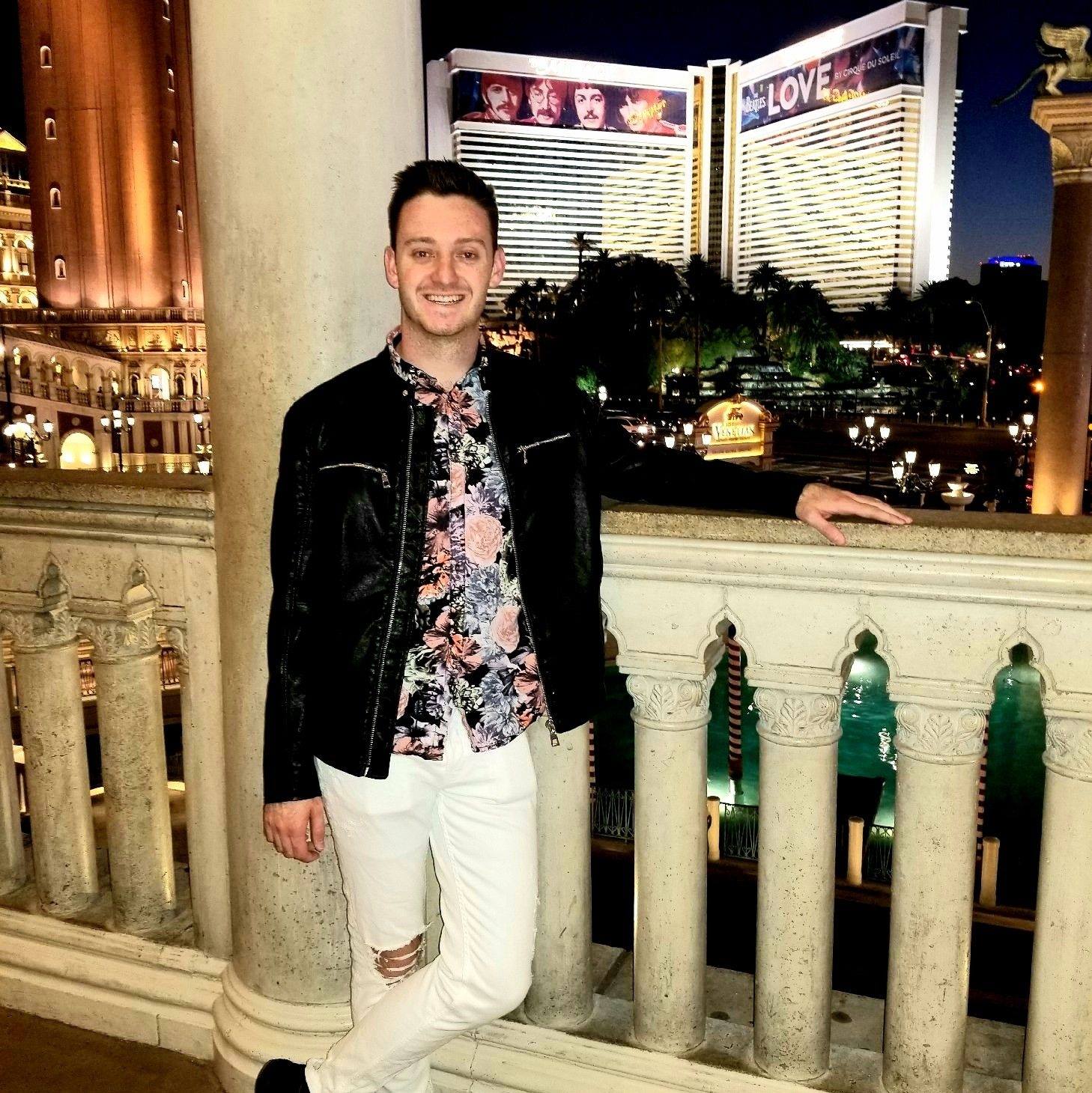 Zack Triscari – Rouge Musical Director
Zack Triscari is a freelance choreographer, clinician, and show designer based in Columbus, OH. He received a Bachelor of Vocal Music Education from Otterbein University. Zack works with various show choirs throughout the Midwest. His groups have received numerous awards including Best Choreography, Division Champions and Overall Grand Champions. Zack's resume also includes elementary productions, school musicals, community theatre, pop a cappella, collegiate choral performances, and collegiate operas.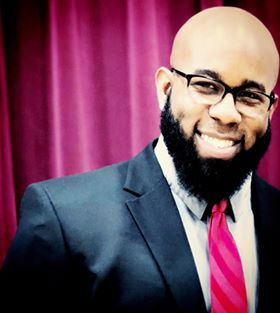 Chad C. Kendall – Main Street Singers Musical Director
Chad C. Kendall went to Kent State University and Studied Choral Music Education. He has been playing piano since 1993, has been singing since 1996, and has been teaching privately since 2007 Mr. Kendall was one of 50 to be called back for the role of Simba in Broadway's The Lion King in 2013. He has also been in productions of "The Wizard of Oz," "I Pagliacci," and Disney's "The Little Mermaid" as King Triton in 2016 and as Sebastian in 2017. Mr. Kendall is a former cheerleader for the 2016 NBA Champion Cleveland Cavaliers! Chad is a choral music arranger and performer. Mr. Kendall has directed Broadway Junior musicals for the last 5 years. His shows directed are: Rodgers and Hammerstein's G2K "Cinderella," Disney's "Peter Pan JR.," Disney's "The Lion King JR.," Disney's "Aladdin JR.," and Disney's "Beauty and the Beast JR." He is also on the board of trustees for Dynamics Community Theatre of Tallmadge.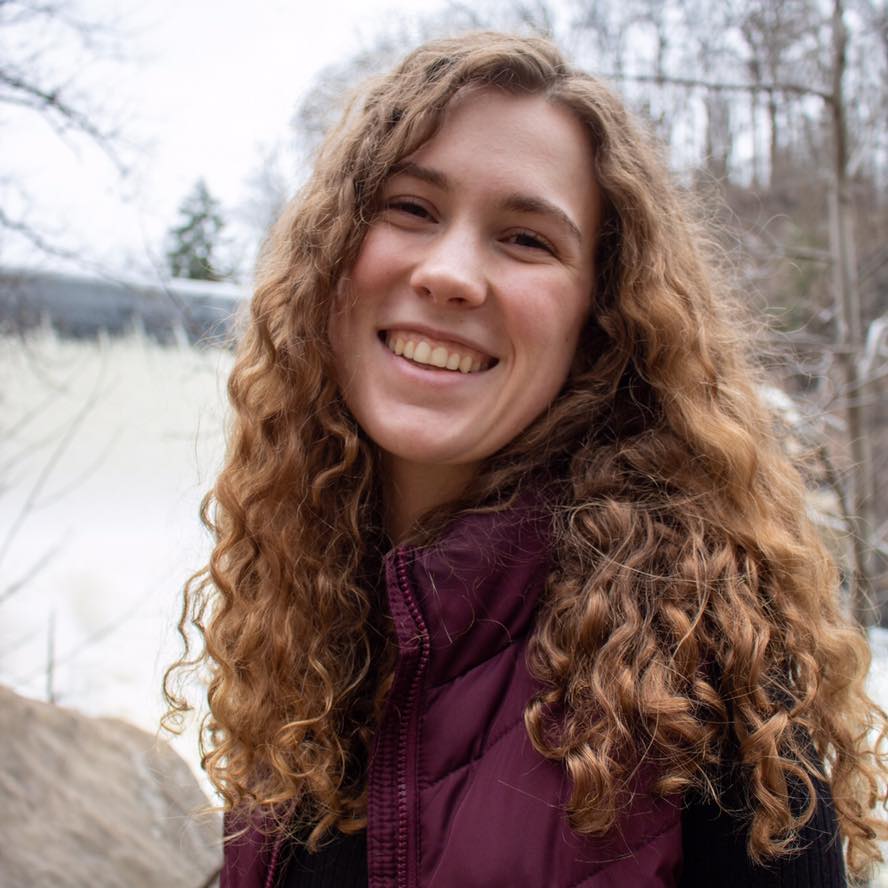 Ashley Oakley – New Generation Musical Director and Main Street Singers Assistant Musical Director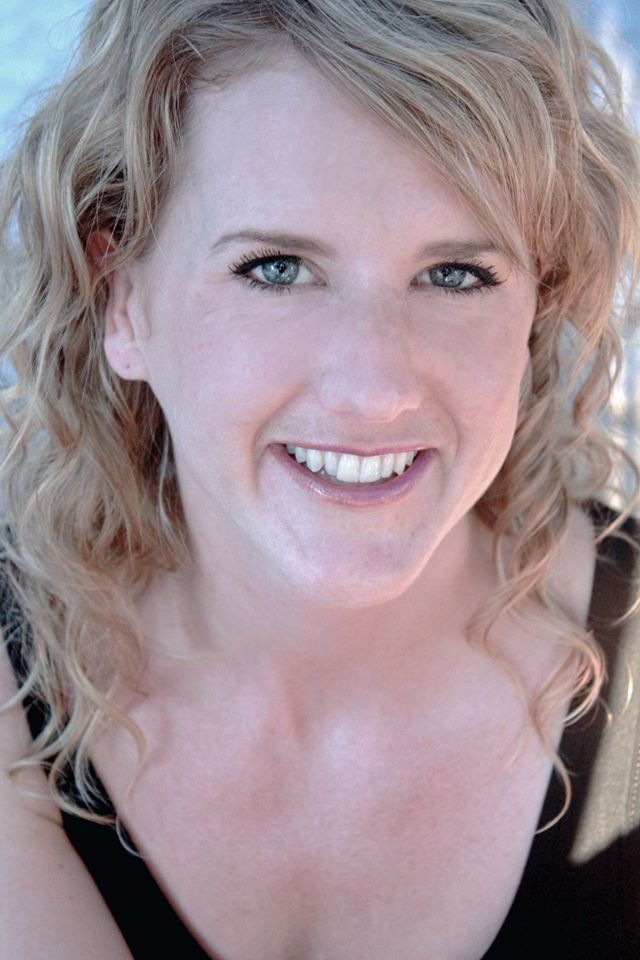 Tara Tober – Choreographer and Artistic Director for All Americans,  Rouge, and Main Street Singers
Tara Tober received her BA in Dance with a concentration in Jazz from the Point Park University Conservatory of Performing Arts. She is a nationally recognized freelance choreographer, clinician and competition adjudicator. Her creative work over the past 10 years has spanned hundreds of different high school and college performing ensembles throughout 13 states. She spent four years training and dancing in Chicago, where she was a principle dancer for the Dunco Funk Hip Hop Dance Company, and held internships with both the Gus Giordano Dance company and the Lou Conte Dance Studio – host of Hubbard Street Dance Chicago. Currently she resides in Akron, Ohio, where, in addition to her studio teaching, she serves as a lead instructor for ROAD (Reach Out and Dance), the largest dance outreach program in the state of Ohio. She also has worked in conjunction with the Cooperative Alliance of Medina Entertainment Organizations  (CAMEO) , an alliance of artists, educators and business professionals who provide artistic resources that create quality theatrical productions and artistic endeavors.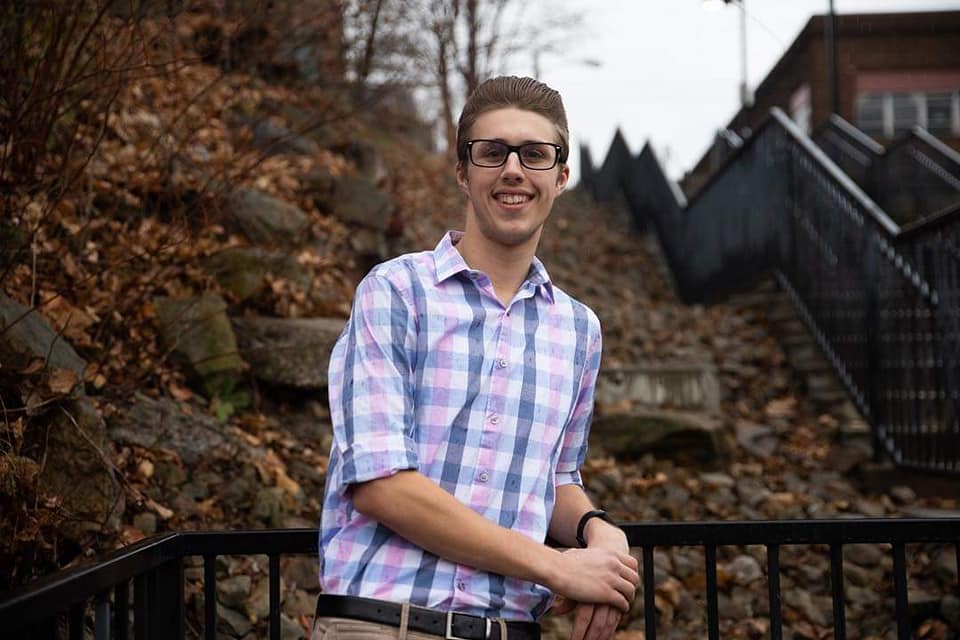 Jarrett Walters  – Head Instrumental Director for All Americans, Rouge, and the Main Street Singers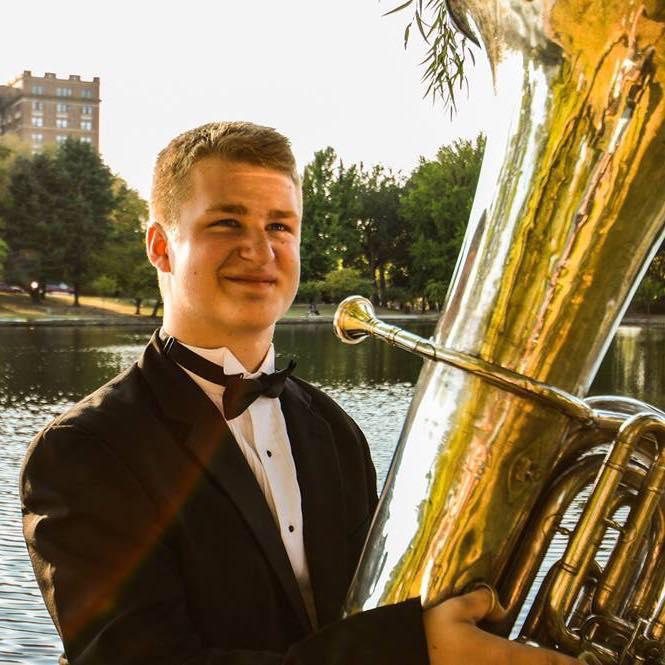 Jakob Bryson  – Co-Instrumental Director for All Americans, Rouge, and the Main Street Singers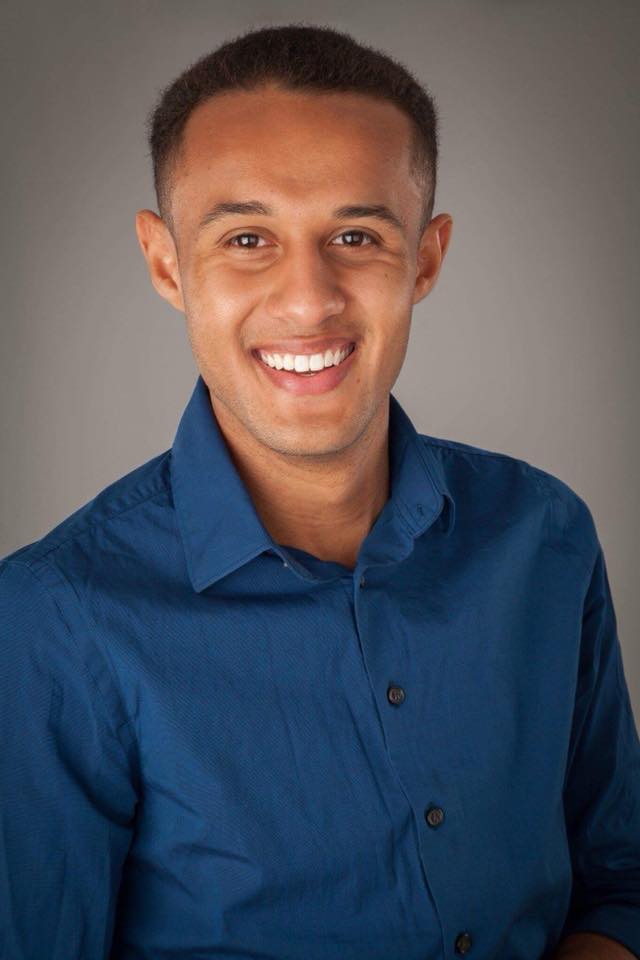 Jacob Jay Jones – Co-Choreographer for All Americans, Rouge, and Main Street Singers
Jacob is a proud member of the Actor Equity Association (AEA). He currently resides between Ohio and Orlando, Fl, where he has performed for the Central Florida Community Arts Ambassadors, the Encore Arts Co. and the Walt Disney World Company. There he is has performed for countless Disney magical parades and shows. Along with, multiple shows and events with the Star Wars Saga. He is also a Professional Dancer for Norwegian Cruise Line Holdings traveling around the world performing in their one of a kind Production Shows, and working with renoun directors like Tiger Martina (top Vegas choreographer), Eric Jordan Young (Broadway & Vegas Director and performer), and Patti Wilcox (Broadway Choreographer). When not traveling on a ship, Jacob is teaching and choreographing for dance studios, high schools, and holding his Audition Workshop across the Midwest.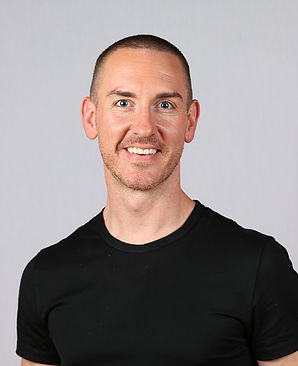 Brian Rodabaugh – Assistant Musical Director for the All Americans and Rouge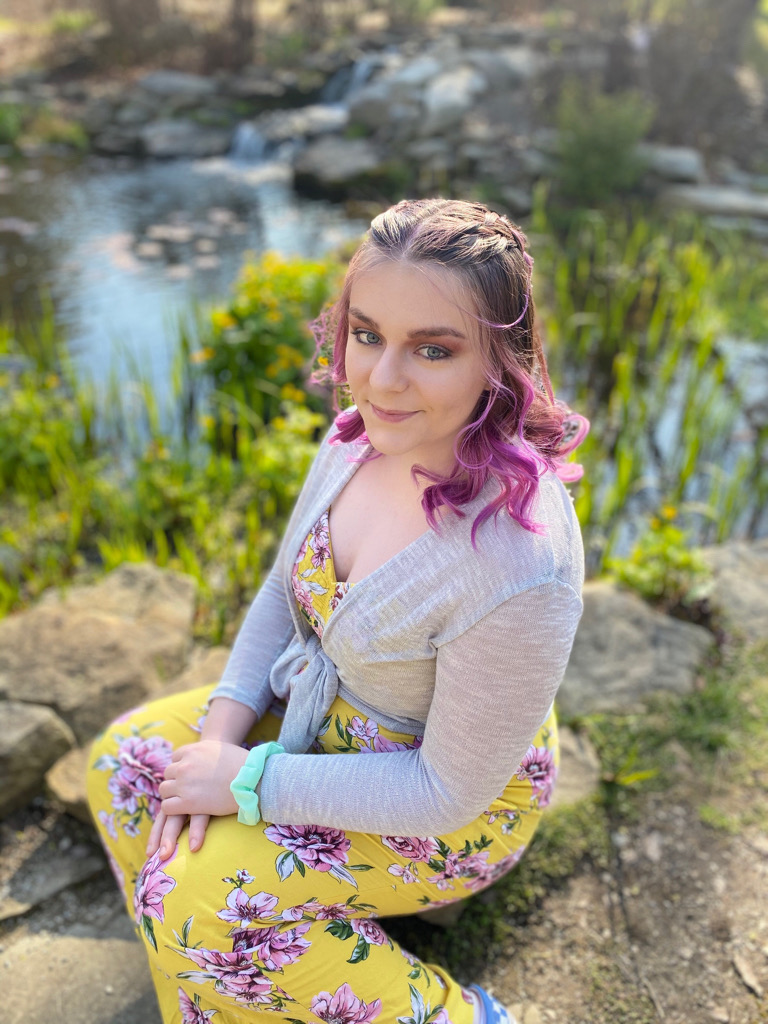 Ariel Brinker – New Generation Choreographer and Assistant
Save
Save
Save
Save
Save
Save
Save
Save
Save
Save
Save
Save
Save
Save
Save
Save
Save
Save
Save
Save