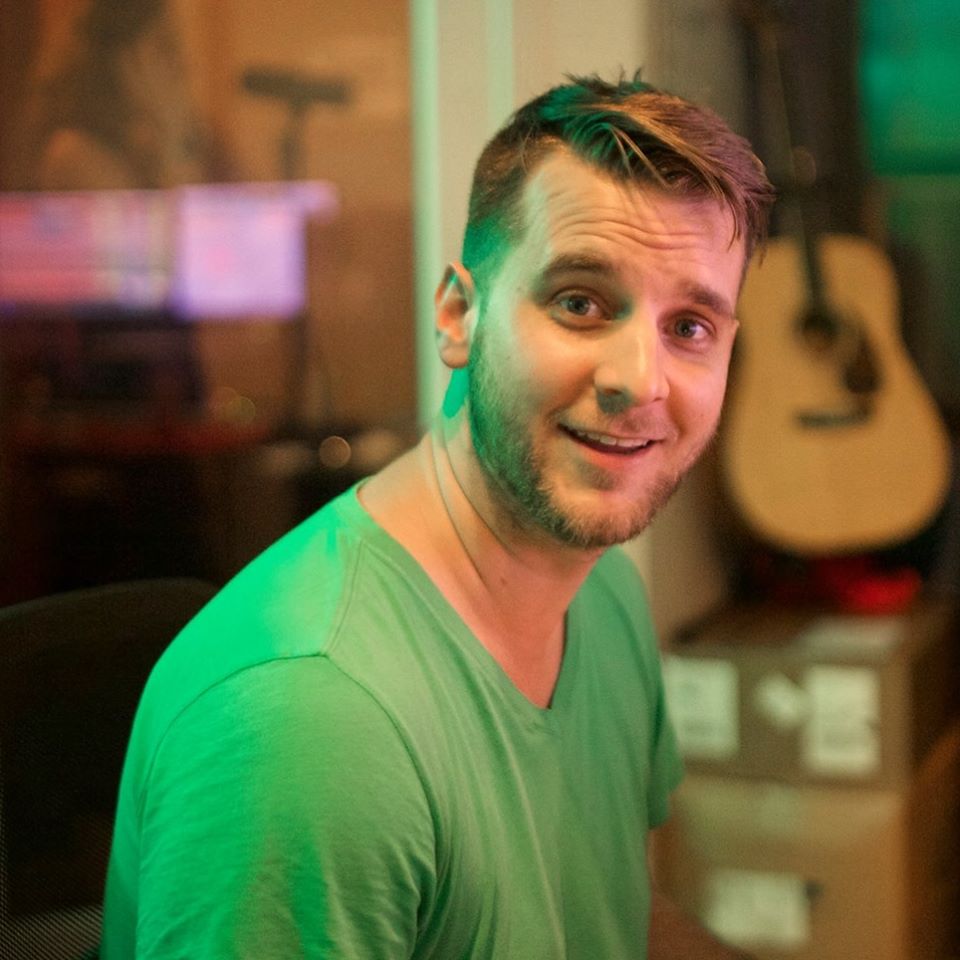 Doug Larsen

This edition of Alumni Spotlight will focus on the alumnus Doug Larsen!
Doug was a 3-year member of ETC from 1999-2001, starting in middle school and continuing through his freshman year of high school at Firestone. He was a singer/dancer for the Main Street Singers.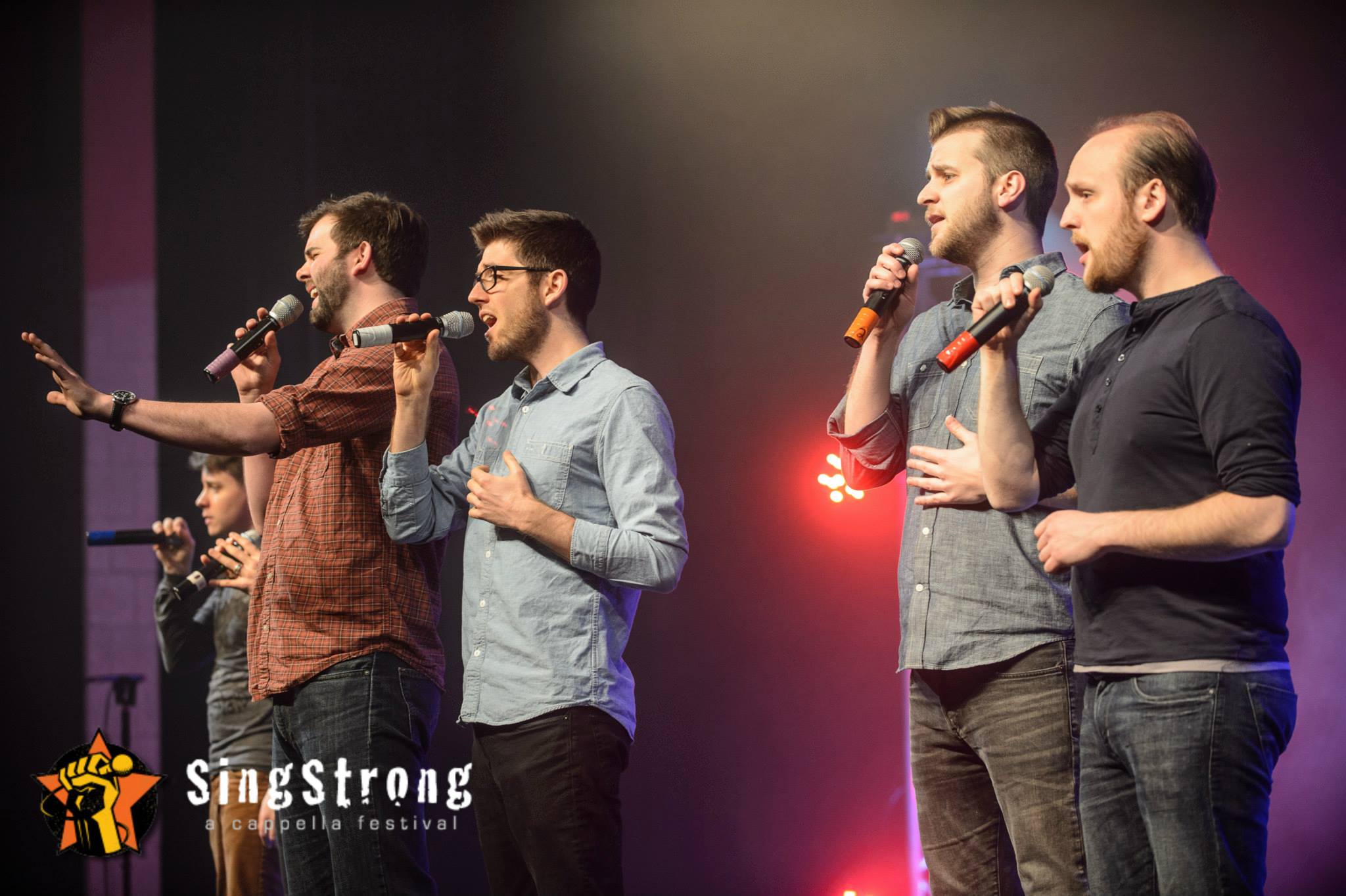 After graduation from high school Doug attended the University of Miami in Florida to study Music Composition – Commercial Music and Production Emphasis.
After graduation he got the opportunity to work for the John Lennon Songwriting Contest for a year on the John Lennon Educational Tour Bus as an On-Board Engineer. In this job he was able to travel the country 10 months out of the year and provide students of all ages with free hands-on opportunities to make music and produce video projects.
After his time with the John Lennon Contest he began work at Digital Media Academy where he traveled across the country to teach music and video production courses.
He then moved to New York, and in 2011 he and a few friends founded the East Midwest Music Group based out of New York, New York. Not only was this a band but a production company which aimed to produce great music and develop artists. The music group launched an album in 2013 entitled "Shuffle" in partnership with VH1 Save the Music Foundation.  Doug stayed with East Midwest Music until 2017.
At the same time, he was starting East Midwest Music in 2011, he also took a job at an editor for the YouTube Next Lab. In this position he did video pre-production, production, post-production, and music production for the BarelyPolitical YouTube channel.
In January 2016 Doug transitioned into a producer position with The Key of Awesome. In this position he helped the channel create funny videos and parody songs for the YouTube channel, some of which having upwards of 8 million views like their parody of Rihanna's song "Work".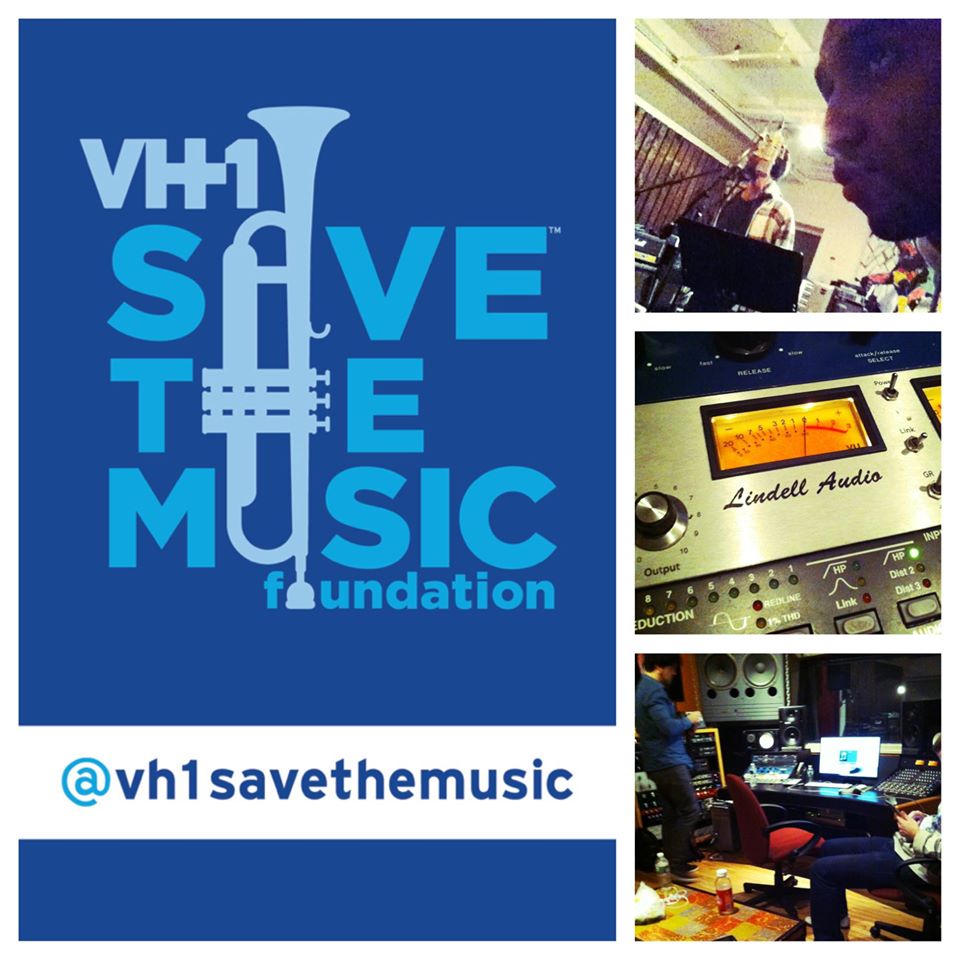 In 2018 Doug began a position at Conde Nast Entertainment as a video editor and continues in that role today. In this role he got to edit for many clients around the nation such as Vanity Fair, In September of this year Doug directed his first video for Conde Nast, where he got to work with comedian Jim Gaffigan!
While working in the production field Doug continued to perform in one of the genres he loved growing up, A Capella. He sang with the group Feedback A Capella where they performed in gigs and competed multiple years at the Harmony Sweepstakes A Capella Festival. In 2016 the group placed 3rd in the NYC Harmony Sweepstakes Regional competition. In 2018 the group ended up winning the NYC Regional and took home the award for best original arrangement of California Rain.
It has been great seeing Doug's career grow over the years, and we are excited to see what all lies ahead for him!
If you are interested in seeing some of his work, here are links to some YouTube Channels he worked on and songs he has been a part of.
California Rain by Feedback A Capella
East Midwest Music Group – It Girl Remix on iPads
Save
Save
Save
Save
Save
Save
Save
Save
Save