Help Us Replace Our Stolen Trailer!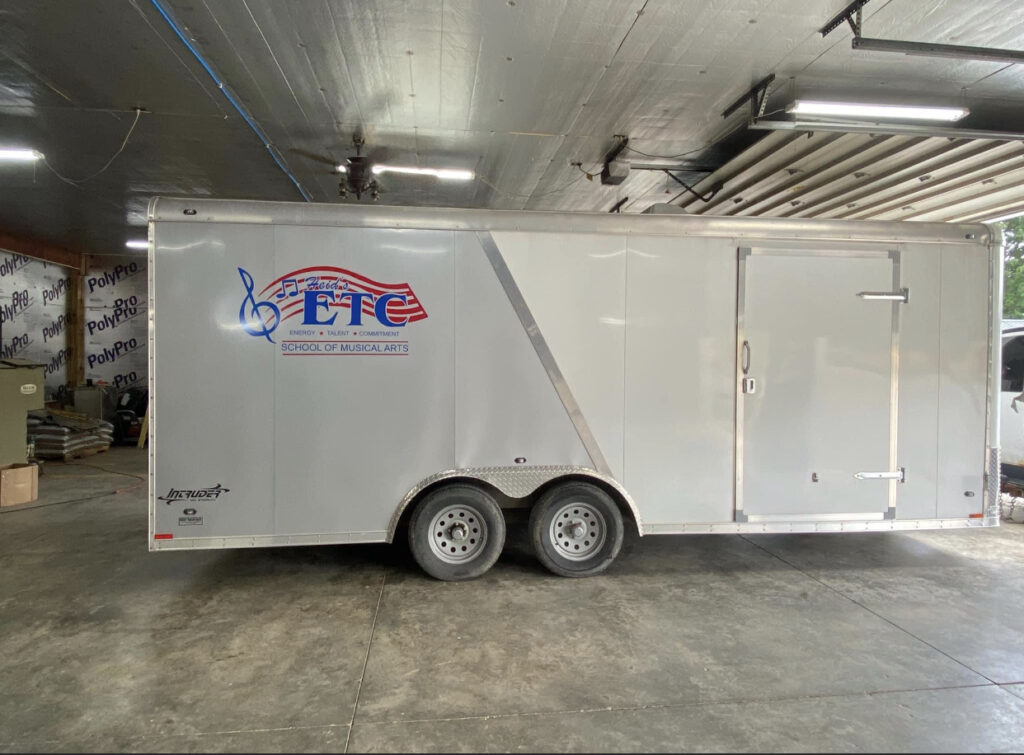 Please help us raise money for a trailer! 
As some of you may know, ETC purchased a new trailer this summer. The trailer is used to take all of our sets, props, costumes, band equipment, and risers to and from all of our shows. Without the trailer we would not be able to put on any of our shows.
Unfortunately, the trailer was recently stolen from our property. This was a huge blow to our organization, as it was a large expense. We were unable to find the trailer and we do not have the funds to replace it. 
We are asking for any donation that you are able to give ETC. Donations will be used towards the purchase of a new trailer. As well as the trailer itself, the donations will be used towards outfitting the trailer and securing it. It will also be used to help us keep the trailer safe. With the loss of the original trailer income, it hinders where some of our fundraising money was going to be used. Your donations will be used to help us with expenses that we now have with the loss. 
Thank you in advance for your contribution. You have no idea how much it means to us to have your support!